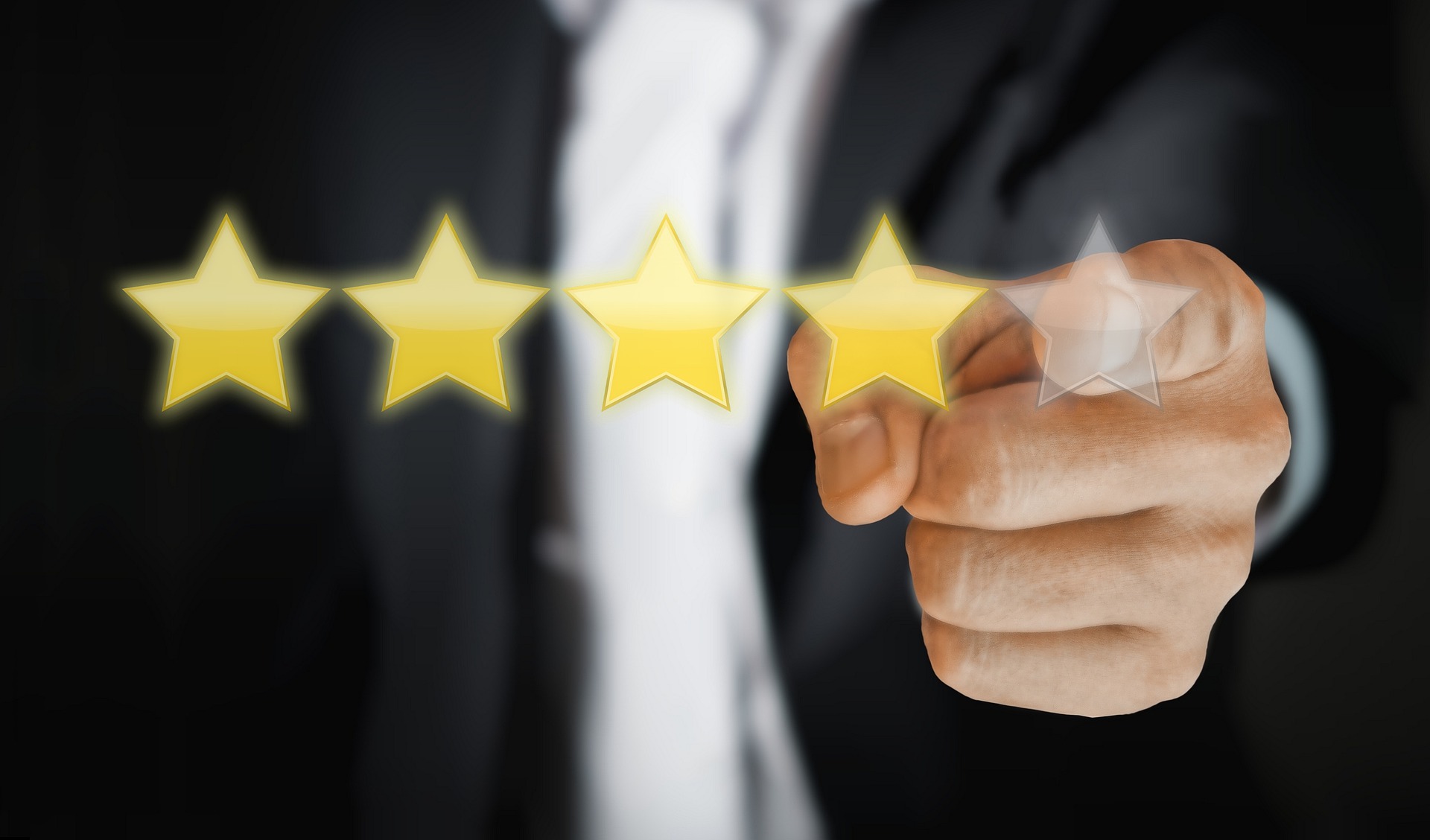 SMINLO is fully compliant with the necessary European and global standards for your convenience as a customer.
This compliance standard addresses security management systems for supply chains. This standard addresses the critical need for assurance throughout the process of shipping goods through the supply chain.
This ISO standard ensures that businesses of all sizes implement and continue to improve their information security systems. SMINLO takes this standard very seriously as we frequently handle essential shipping and freight data for customers.
This compliance standard ensures that businesses can consistently deliver services and ensure that your experience as a customer is enhanced. At SMINLO, we take this standard very seriously and strive to improve our experience every day.
This compliance standard establishes the requirements for an environmental management system for better sustainability. SMINLO works daily to operate as sustainably as possible, and our commitment to the future is evident.
This ISO standard relates to health and safety management systems, which means that the organization provides a safe working environment. SMINLO considers this paramount and implements it throughout our facilities.
SMINLO considers data protection paramount not only because it's the law but also due to the nature of our business. Consequently, we take our policy very seriously. Below is the policy we abide by.