Store Safely and Securely

Solutions for Every Logistics Situation
Logistics and supply chains are more critical than ever before. However, it's also more interconnected as the global economy evolves. In the age of overnight delivery around the globe, it's important to ensure your company can meet those expectations flawlessly and plan for the future.
Warehousing is that solution. By warehousing your goods, whether for a week or a year, you can ensure the continuous supply you need to meet all of the relevant demands. However, there's a problem.
The demand for warehousing and storage space is up, and forecasts do not predict that the inventory of spaces will every match that demand. This forecast makes warehousing potentially expensive where you need it most.
Regardless of your industry, it would be best to have a solution that adapts to your business without breaking your budget. Warehousing offers the flexibility, efficiency, and freedom to run your business in the ever-changing global market.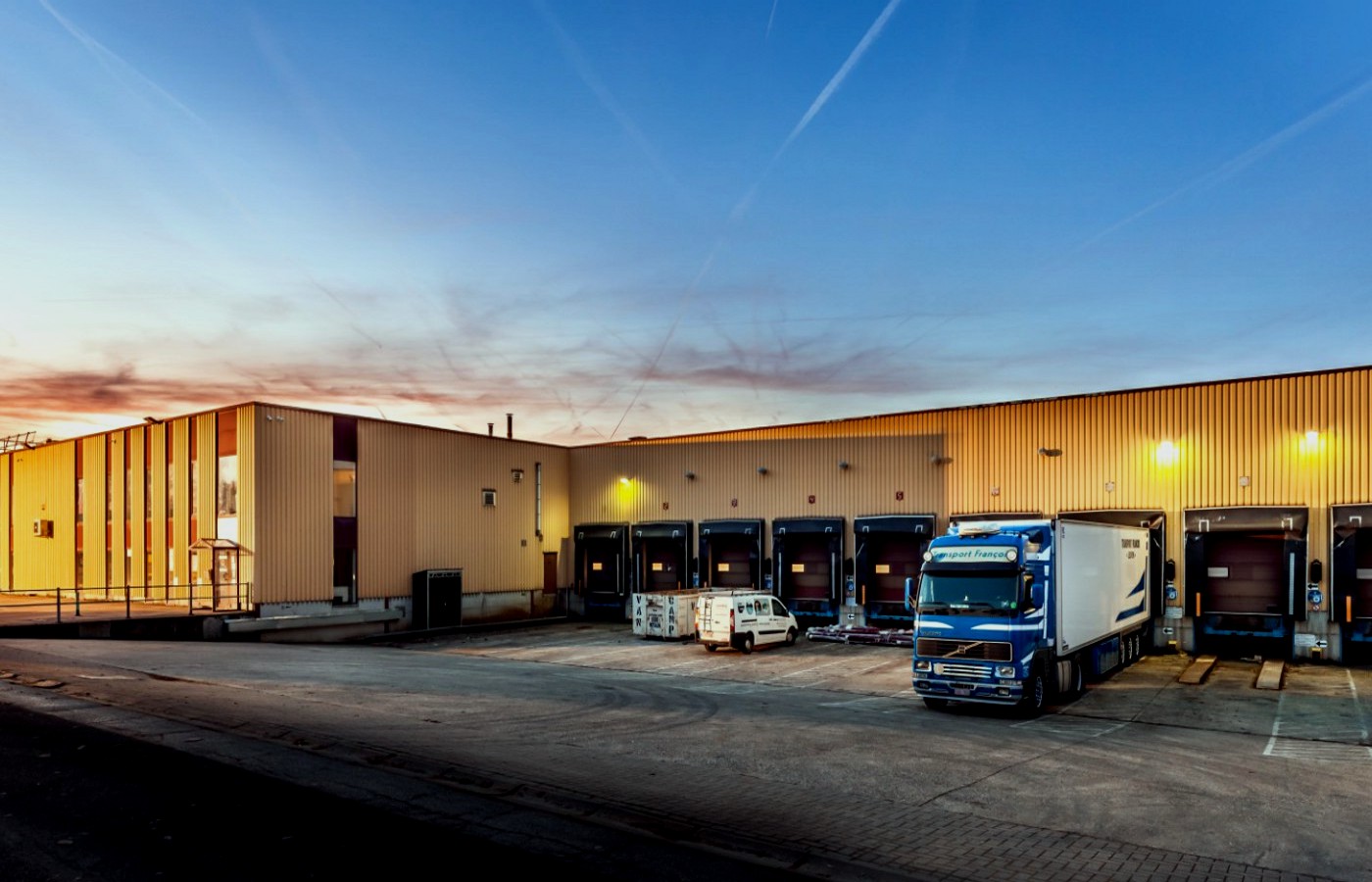 SMINLO handles all varieties of warehousing needs. Our experts understand your niche, from household goods to microchips, and can find the most efficient solutions to meet your needs. Our knowledge spans the globe.
In addition to our extensive experience in the global logistics marketplace, we also use the latest technologies to ensure your experience. We aim to minimize the risks you take while warehousing and our experts actively research new threats.
Choosing SMINLO is an efficient option for warehousing, and our other services ensure that you have transport options when you want to move your good to market. See how our professional warehousing and shipping services can be combined to work for your business.