Faced with these ever-changing regulations, sending freight through borders can quickly become both labor-intensive and costly. Unless cross-border freight is a major focus, there's a significant chance you'll pay more than you need to during customs clearance.
The first option for solving customs clearance for your company is hiring experts. Logistics experts know what to look for, track the changes, and understand the best way to get your freight where you need it. Often, they can even save you money using the relevant laws.
Another step the logistics industry has taken is digitalization. These processes, while useful, are also an adjustment for companies. Now, many blocs and treaties offer single systems that can speed up your customs clearance, but you must abide by specific rules to ensure your bottom line.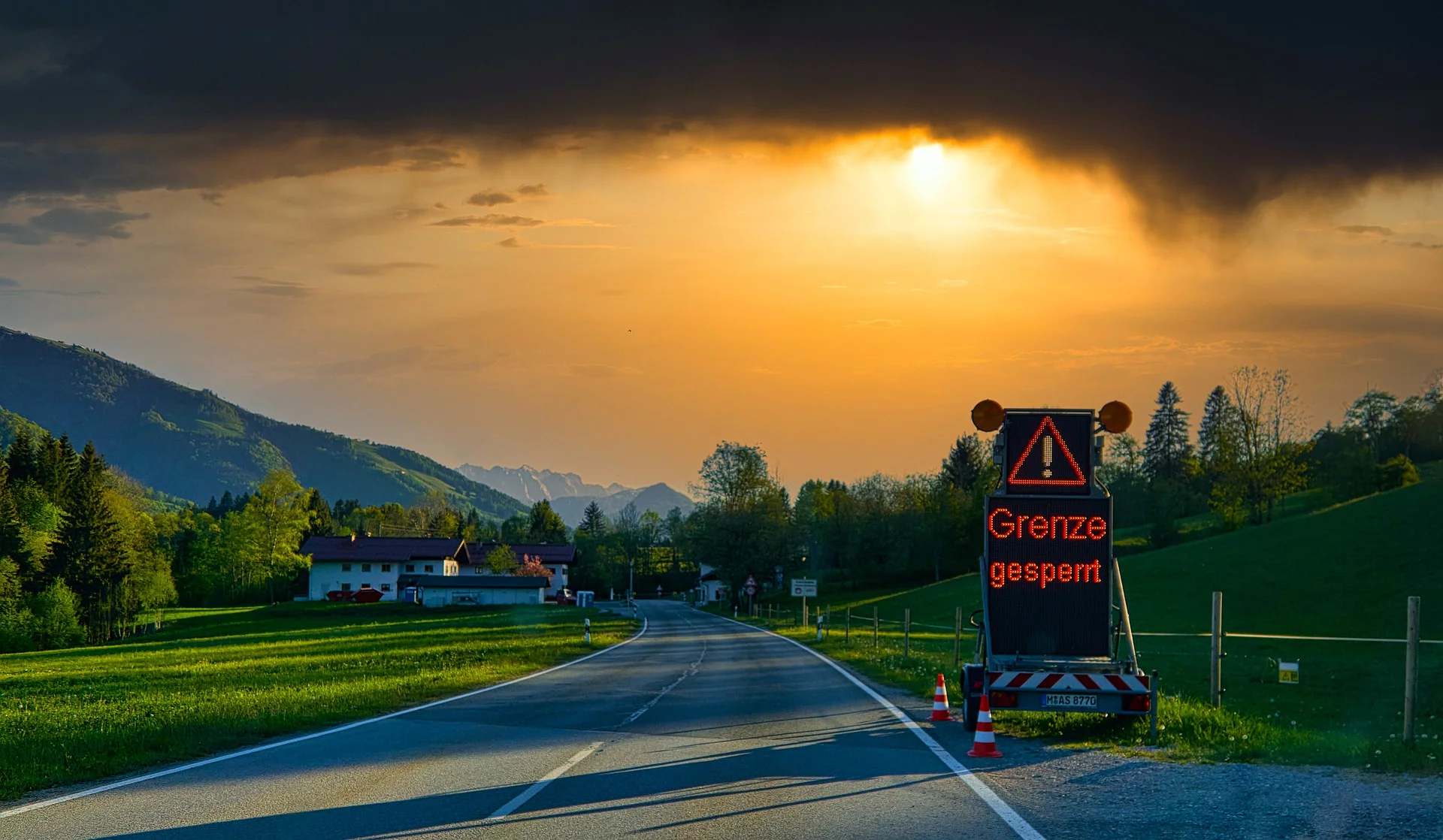 Choosing SMINLO means fewer worries about your customs clearance. Our team of experts continuously looks at the regulations and rules for customs worldwide. As a result, we're familiar with the options for saving your company money and constantly look for more opportunities.
With SMINLO, you also know that your paperwork will be compliant. Our team handles customs regularly around the world, and we know exactly what each situation needs for a smooth border transit.
When you trust SMINLO, you're trusting our expertise, professionalism, and commitment to security. Our teams continually integrate new threat information and disseminate it to our partners. In doing so, you get the best logistics experience.