Efficiency for Every Load
Additionally, the rail system generally connects to the ports and other critical areas of the supply chain. These options ensure that your freight shipment can use the lower cost of the rail system but still get where you need it quickly.
Considerations with Rail Transport
With rail transport, everything happens on a schedule which is often laid out well in advance. Therefore, if you want to use rail transport, you'll need to work on the rail line's schedule rather than your own. This fact can be challenging, especially if something unexpected happens.
Another facet many companies consider with rail transport is the formalities. Each rail transport company has slightly different formalities, so swapping rail companies can be challenging. Additionally, you may face extra paperwork depending on what your freight is and where it's going.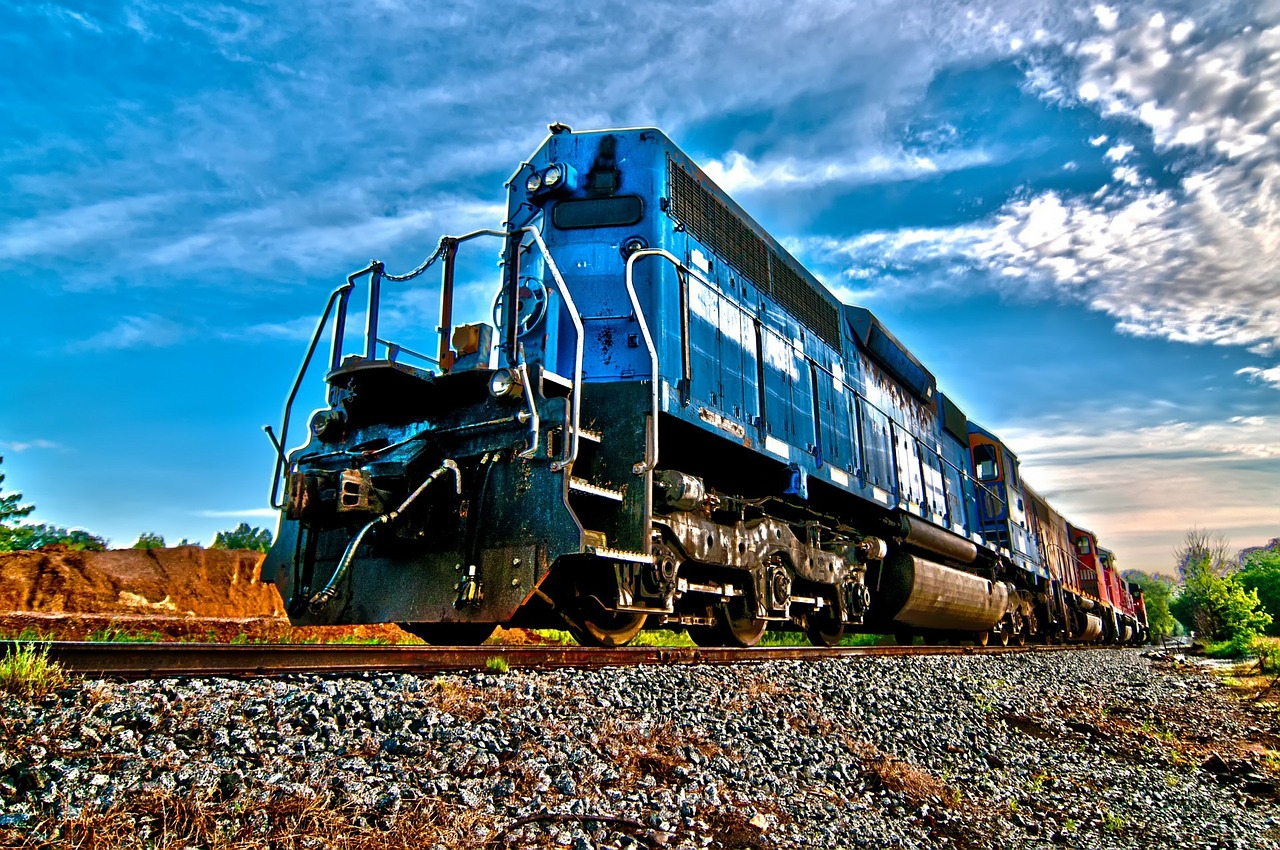 SMINLO makes rail transport easy, regardless of how much you need to ship. We handle whole containers and partials with equal ease, so you get the best arrangements for your freight. Just tell us the details of your loads and put our experts to work.
SMINLO has multiple contacts in rail transport and on various lines. Our expertise and network can quickly help you find the right route and price for your needs. We specialize in rail transport from the biggest European ports to the most remote rail lines.
Working with SMINLO gives you the options you need to get your freight loads where they need to be. Our team integrates all the possible transport options without traditional hassles, so your loads move efficiently wherever you need them to go.